Join IPC for the values, the leadership, and the opportunities we contain.  We've long been known for the emphasis we place on adding value both the  communities and the companies we serve.  However, we also make sure to invest in the progression of our team members as well.  With leadership staff over 100 combined years in our industry, you can rest assured that we'll continue creating opportunities for you to thrive.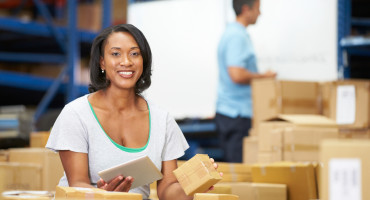 We know and care for our staff members.  You are not a number or a machine here.  Our staff is well trained, valued, and well positioned for success in their careers.
Our leadership staff have an open door policy with best in class Human Resource practices.   Come to IPC and experience real meaning of the word team.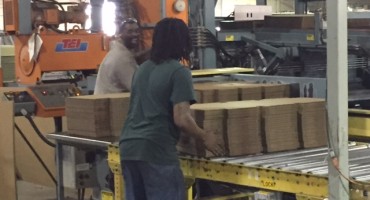 Today its not enough to just have a job, people want careers.  Opportunities for training and opportunities for promotion are important and we realize that.  When you join the IPC team you will join a company that cares about your future.
If you see an opportunity below that you qualify for, apply. We are an Equal Opportunity Employer.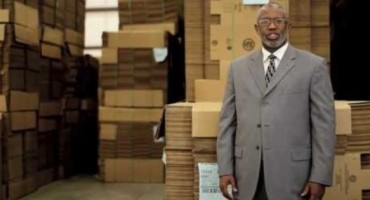 IPC has been around since 1993 providing industry leading corrugated box services to some of the nation's top consumer product companies.   Our executive leadership is connected to what's going on both inside our plants and inside of our industry.
Join a team, you can trust with leadership you can trust.